2021 All Eyes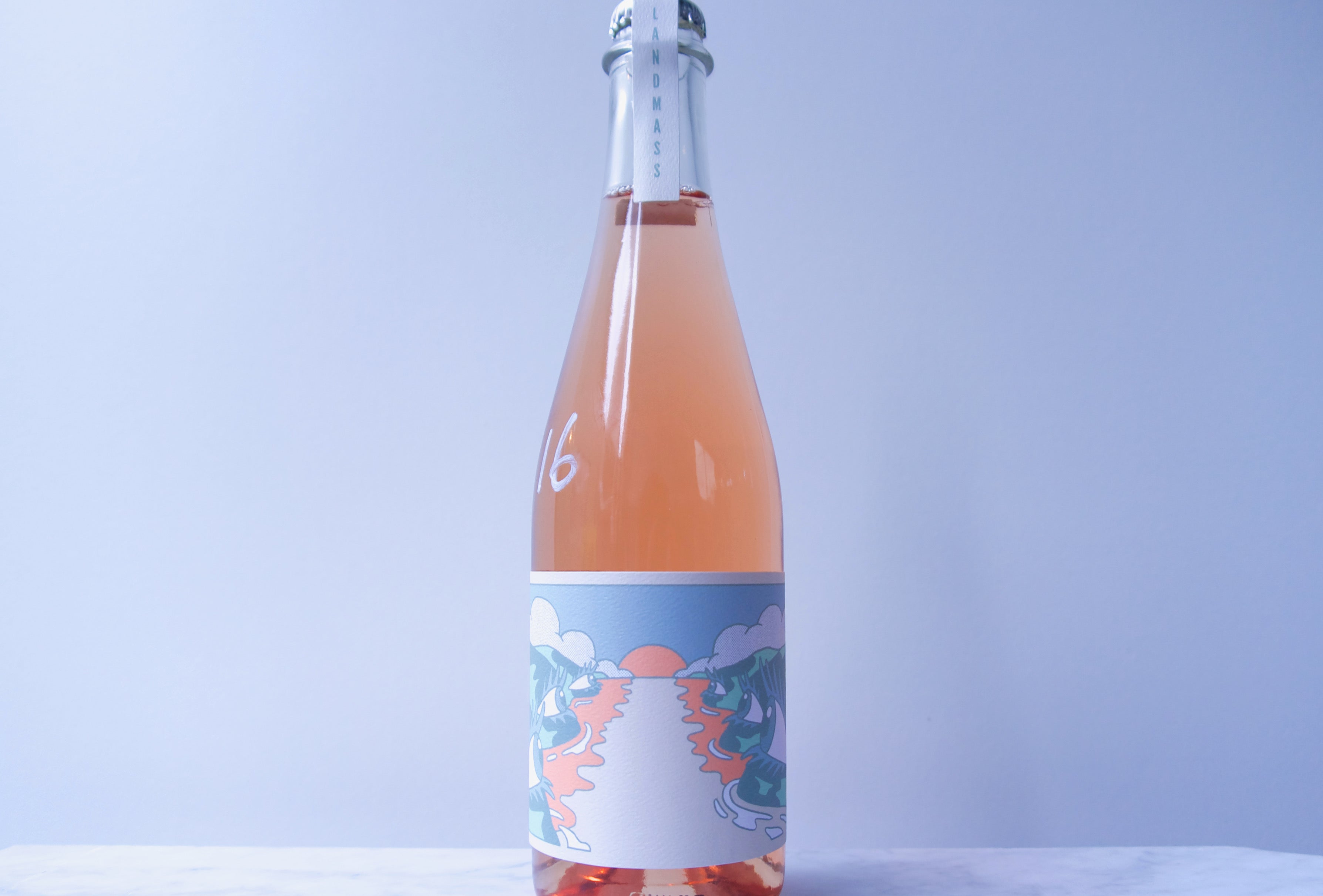 Ohp, we can't legally sell this on our site so please visit wellspent's site or pop-in for a bottle.
Produced by Landmass

Portland, Oregon
Our favorite picnic popper is back! Showing notes of spring strawberry, candy wax, citrus peel and tarragon, this 100% Tempranillo is a bubbly little bottle of fun. Early-ripening fruit from sustainable vineyards in the WIllamette's Eola-Amity Hills and stainless steel ageing gives us a food-friendly acid profile, and the half-liter size makes it perfect for splitting with your bestie. Grab a blanket and get ready for summer!